USA, 2010, art pop / progressive pop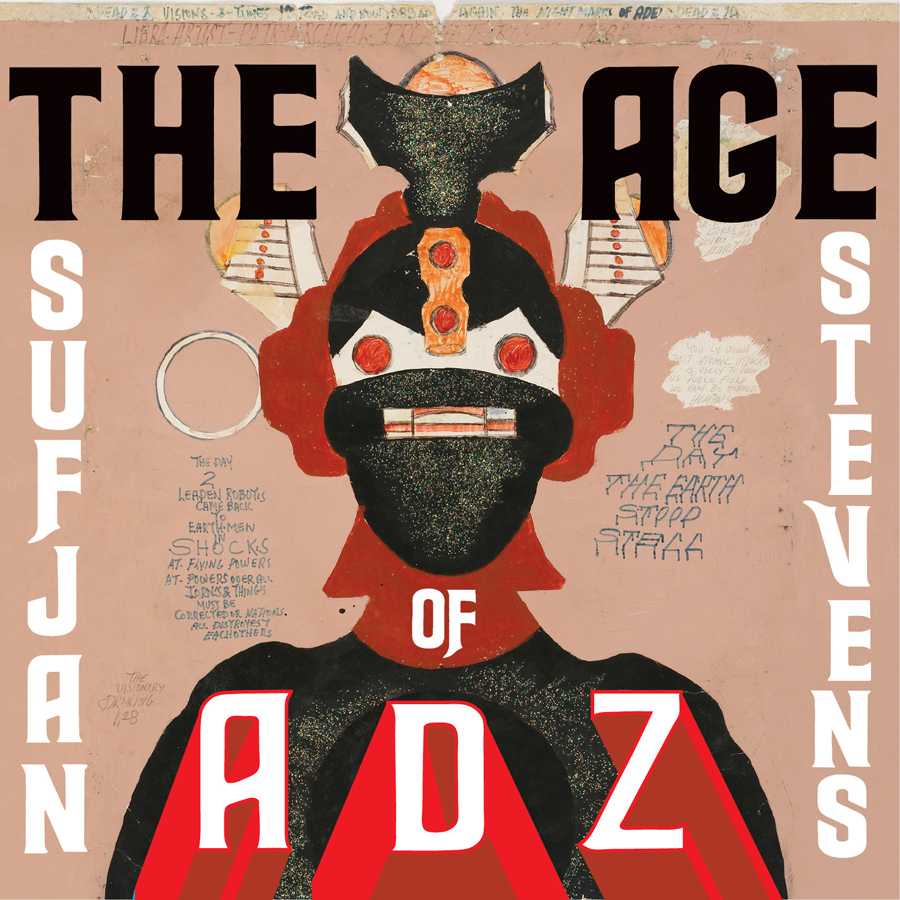 Sufjan Stevens – The Age of Adz: Hmmm. What to say when a Soof album comes up in rotation without sounding like a fanboy? His music is perfect for me, exactly hitting the mark of what I feel inside. It is the magical musical expression of everything that's going on in my heart.
When I die, when I die I'll rot
But when I live, when I live I'll give it all I've got
This is the Age of Adz, eternal living
Eternal living. Yep. I'm just getting started.